Publishing regular content on your website is a crucial part of any long term SEO strategy. Google rewards websites that continue to put out not only regular content, but valuable content that it can see that visitors are interested in. One of the first things we do at Avida Brands is to create a content roadmap based on the keyword research we carry out. It's therefore important to have different forms of content to keep your website interesting and give you enough inspiration for future posts. Here we look at some of the most popular types of content. Of course, each industry will differ slightly and there may be some innovative ideas appropriate only for your business.
Infographic
Infographics are fantastic because they are a visual representation of statistics which otherwise could end up being a somewhat boring article if presented in another form. They are also one of the more shared types of article on social media, meaning virality is more likely with an Infographic.
How-To Guide
How to guides consistently perform better than many other forms of content. These are essentially a guide that teaches readers how to do something that is related to your niche industry. It's also very shareable as people love to pass on knowledge to others.
'What You're Doing Wrong' Post
As simple as it sounds. You'll create a piece of content that will identify something that people are regularly doing in the wrong manner, unbeknownst to them. Then explain exactly how they should do it instead. Highly shareable and highly viral.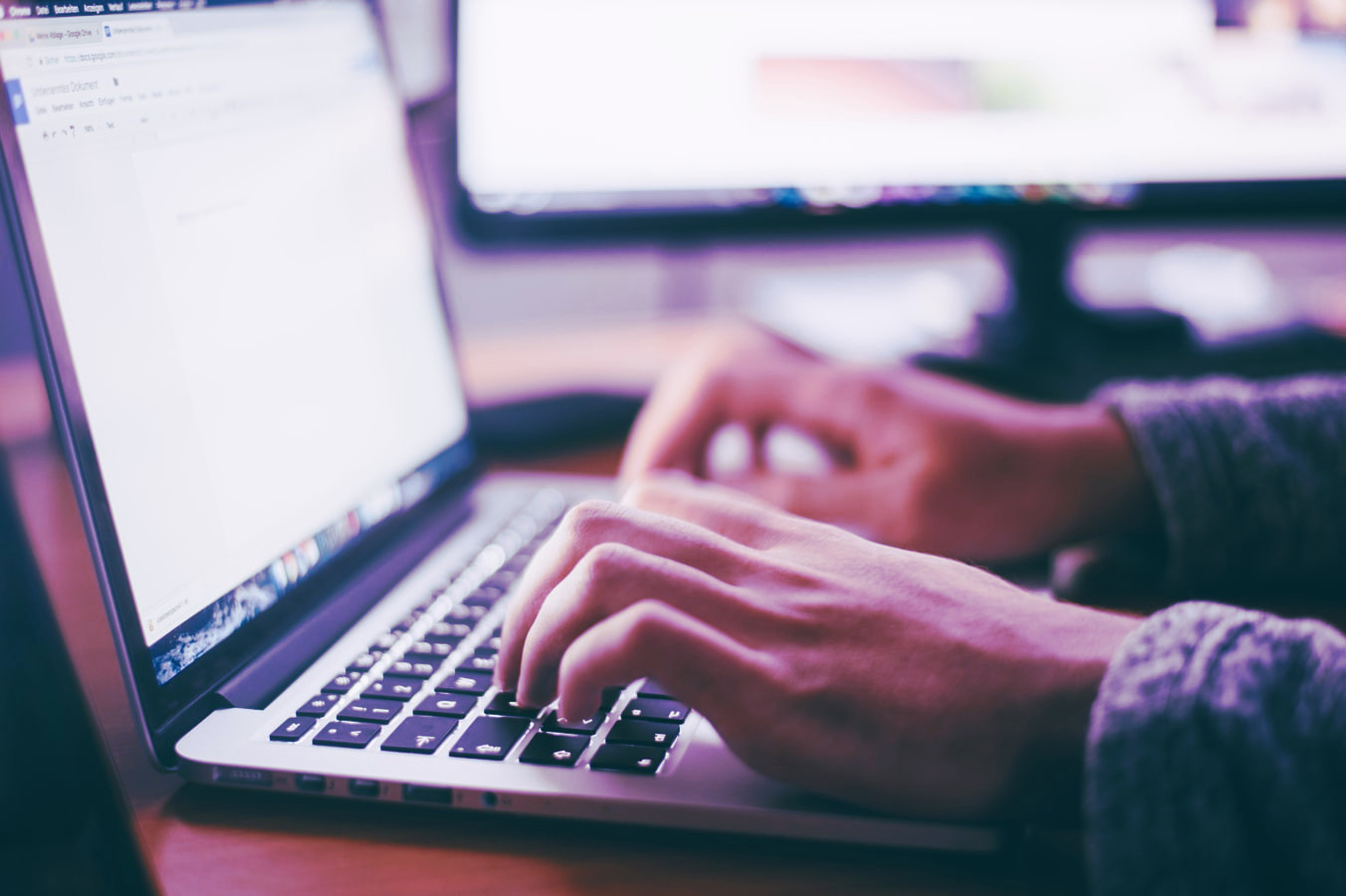 Ultimate Guide
This should be a staple of every content roadmap. It is an article where you cover a certain topic in great depth. Once you've completed your keyword research, you'll know what are the topics you can do such a guide about. The great thing about ultimate guide posts is how you can gain a large amount of external links to them as other websites will see the value in pointing their readers to your site for such a wealth of information on one subject.
Controversial Post
Controversial articles are among the top 10 types of traffic-driving blog posts. Here, you'd write about something that has recently made the news and polarized peoples opinions, sharing your viewpoint on the subject. People love these types of articles and they are also great for viral sharing.
Best Of List
Another highly shareable type of post. Examples can include 'Top 10 Ways To Save Money At Home'; 'The Best Iphone Accessories Released In The Year …' etc. The scope of what you can write about here will depend on your industry.
Interview
Depending on the size of your niche, there can be numerous industry experts to interview to provide their insights and experience on certain topics. As an SEO bonus, you can also aim to get an external link from the interviewee's website promoting their talk with you.
News Article
With this type of content, you don't need to be the one breaking exclusive news, although if you are able to share exclusive industry-related news it's a plus. You can set up a Google alert or RSS feed for industry keywords to keep track of any news then aim to report about it within a day of it being released.